"Designed for hassle-free travel experience'
We make your vacations into an unforgettable experience.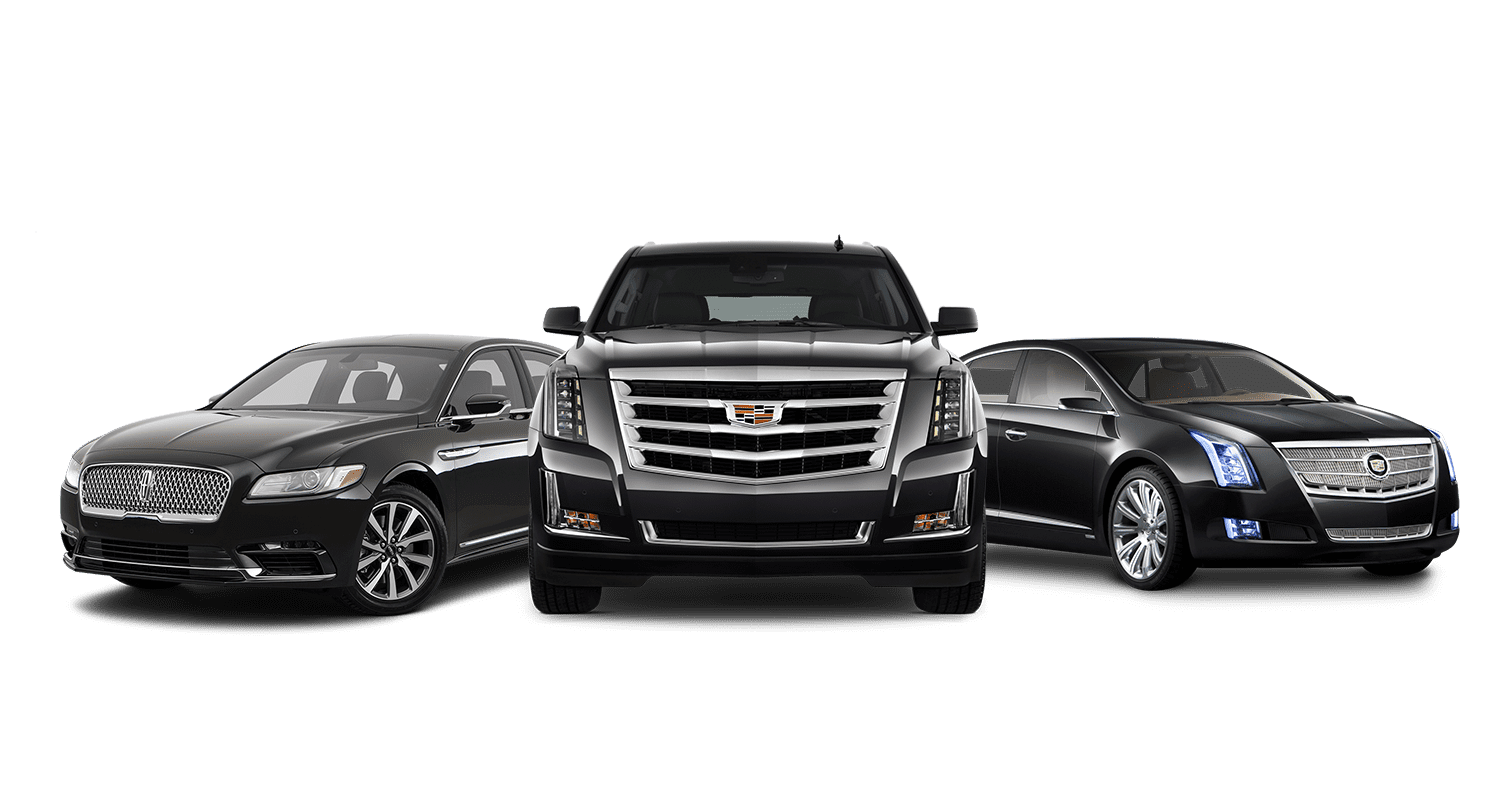 Airport Car Service Cape Cod
Through our dedicated service and professionalism, Cape Cod Airport Car Service has expanded  business across Cape Cod and beyond. We are the brand that is known for exclusive car transportation service for personal and commercial limousine service, taxi cab, minivan cab, suv with child seat. Our timely limo service will make sure that you always arrive on time and in style at your venue. We know that you may have places to be and deadlines to meet, and so our utmost vision is to fill a void in the efficiency, accountability, protection, and professionalism of the Car Service sector.
Whether it's your graduation party, client meetings, weekends with your friends, bachelor, wedding party, or you can use our luxury car service to walk around Cape Cod and nearby areas. With us, you will have the best day of your life on different occasions along with the most comfortable Airport Car Service Cape Cod rides
Why book rides only from Airport Car Service Cape Cod?
The professional airport car service in Cape Cod and to nearby cities 24*7. We are the brand that provides airport car service with child seat. The most reliable and quick service provider. We have well-equipped cars, comfortable seats, and large interior space. Not to miss that our car comes with comfortable baby seats also. Large interior space for your luggage. Enough space for your family, travel groups, friends, or business meeting groups. It's for all kinds of customers. For exclusive car transport services visit our website or contact us.
Our cars are equipped with the latest technology. It has free wifi. There are no extra waiting charges. The cars are regularly sanitized after every ride. Cars are washed regularly. Our drivers are experienced and the background is checked before recruitment. Your rides are completely safe. Wherever you are in Cape Cod our car will reach you within time and if we fail to do so, you will get a free ride. So hurry up!
We always offer drinks to our customers. The chauffeur is there for you if you are going for any official work. We guarantee cosy rides with friendly drivers and an amazing experience. All this at very low rates. No charges on cancellation of rides. Best minivan airport car service in Cape Cod with child seat. We are punctual and efficient with our services. We are available anytime anywhere. And it's very easy to book your rides at affordable prices. Money you spend on ride we guarantee satisfaction.
Get hassle free ride from Airport car service Cape cod to Maine, New York, New Hampshire, Vermont, Rhode Island.
We pick/drop you to/from Cape cod to Logan International Airport. Our Luxury car service that includes Sedan, SUVs, Minivan from Cape cod to New Hampshire, Maine, New York, Connecticut, Vermont, Rhode Island.
We also cover all the area in Cape Cod and also its nearby areas like Yarmouth MA, South Yarmouth MA, Dennis MA, Harwich MA, Brewster MA, Mashpee MA, Sandwich MA, Bourne MA, Falmouth MA, Wareham MA, Plymouth MA, Carver MA ,Nantucket MA, Kingston MA, Duxbury MA.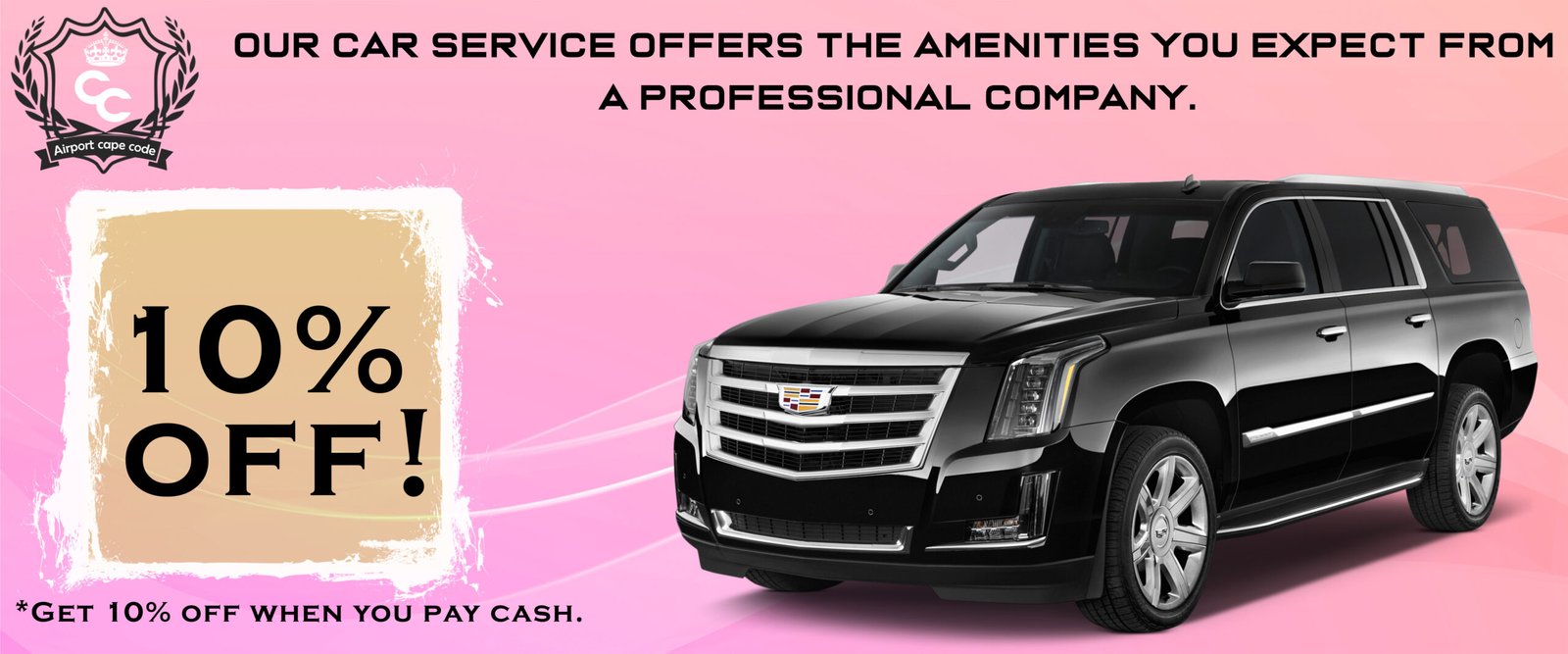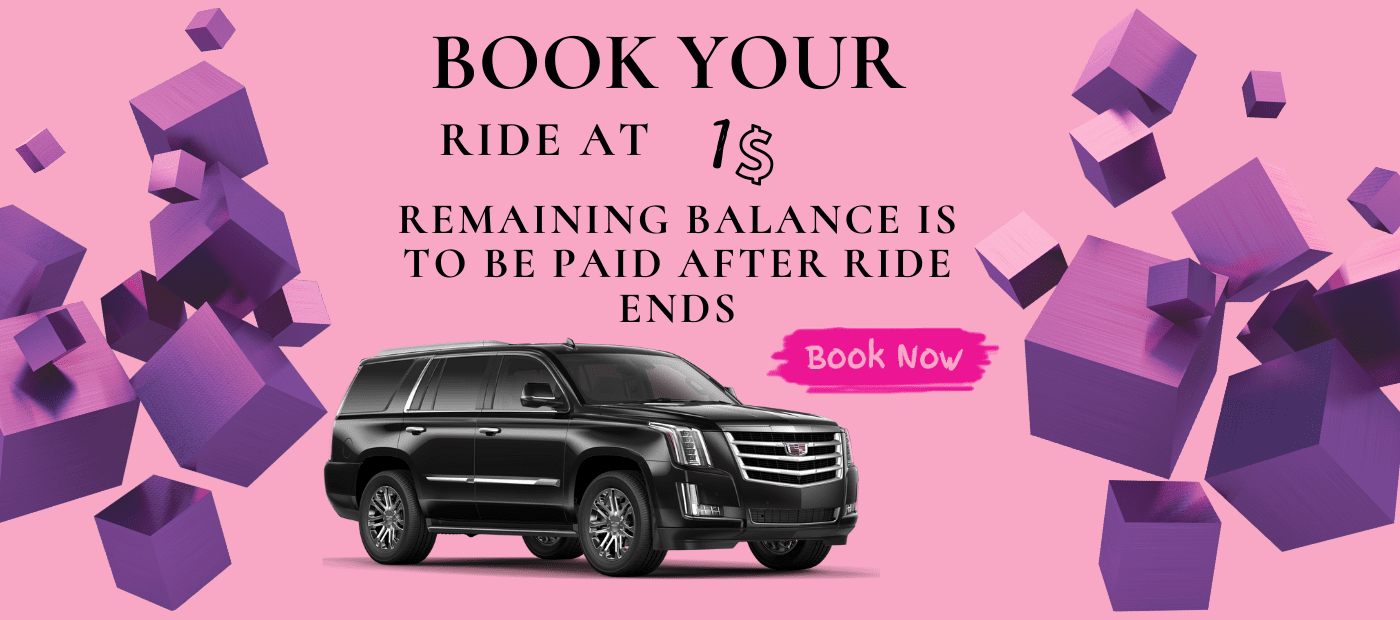 Airport Car and Taxi Cab Service Cape Cod to Boston Logan Airport
WE PROMISE, YOU WILL HAVE
THE BEST EXPERIENCE
It is easy to get a cab but it is hard to get Luxury Service. Well, not for you.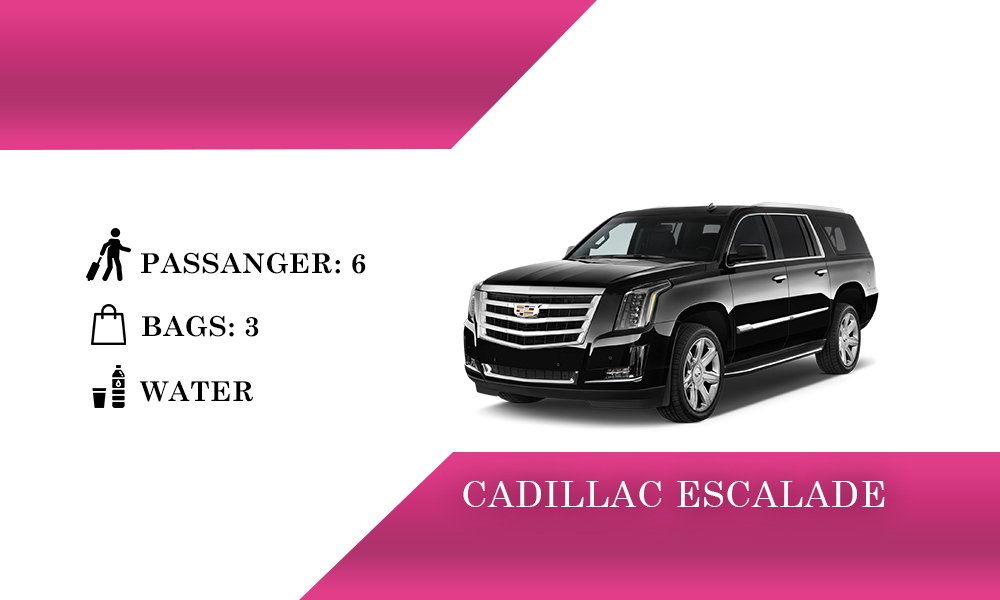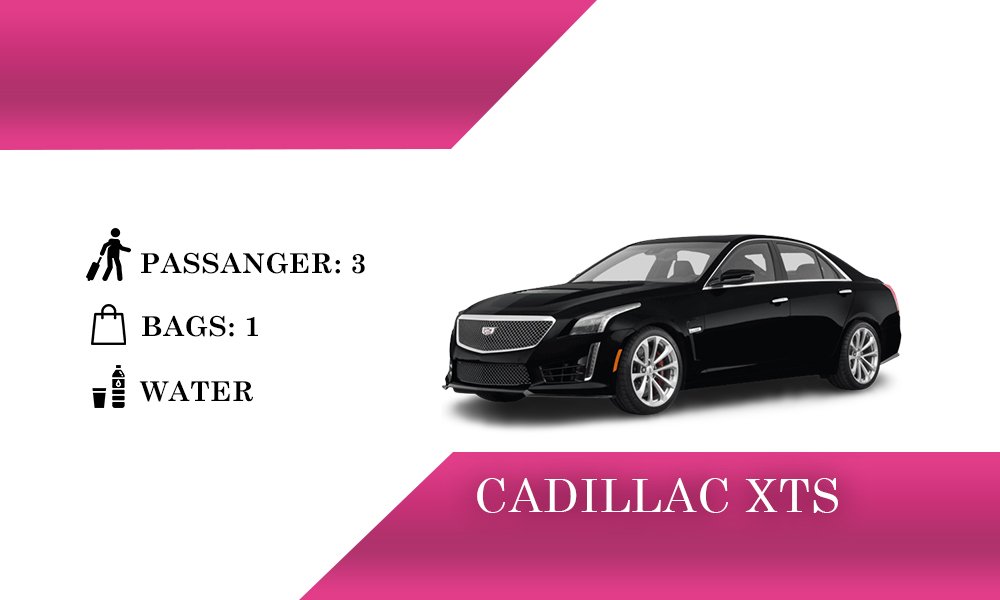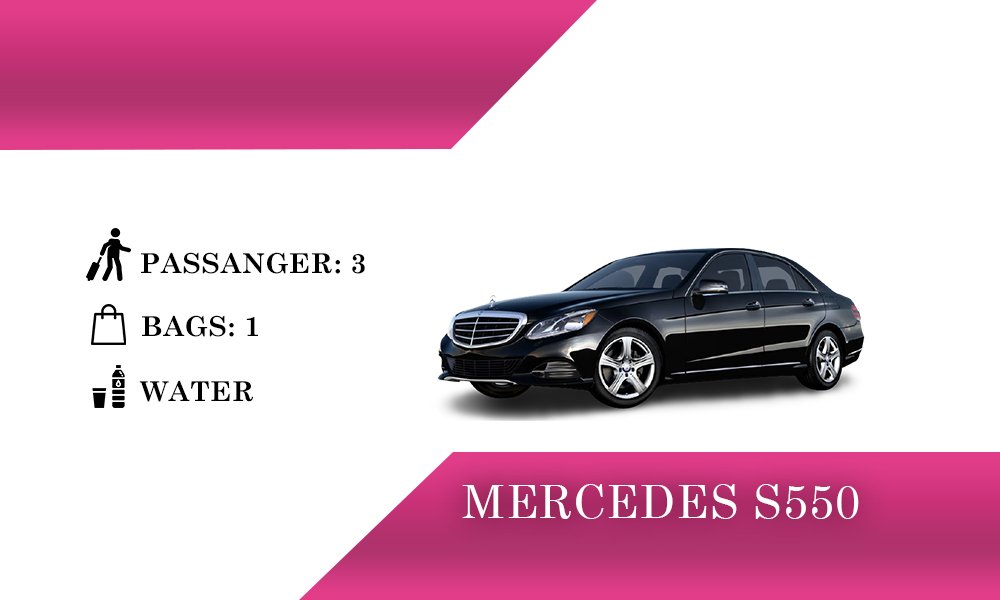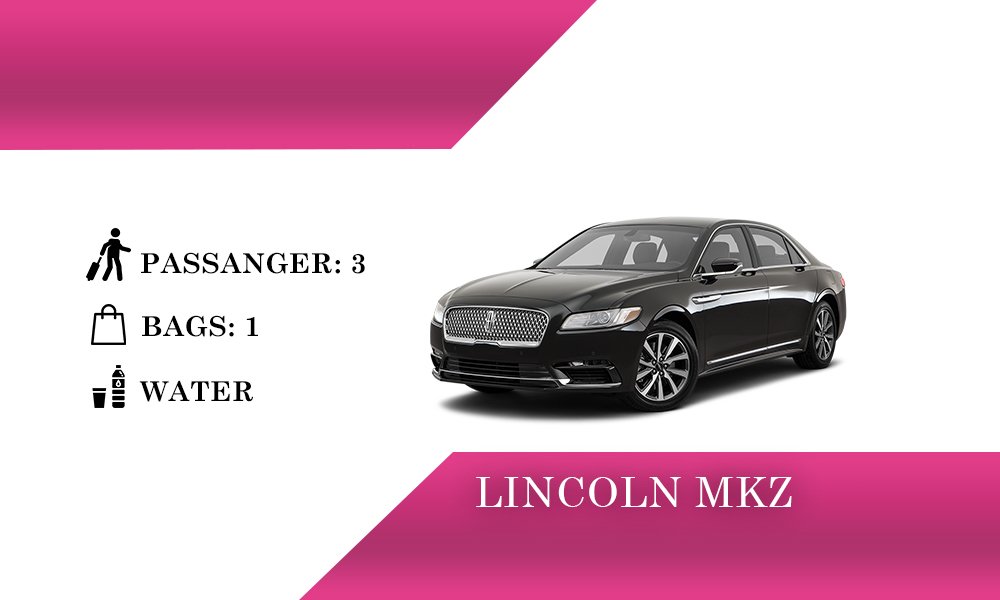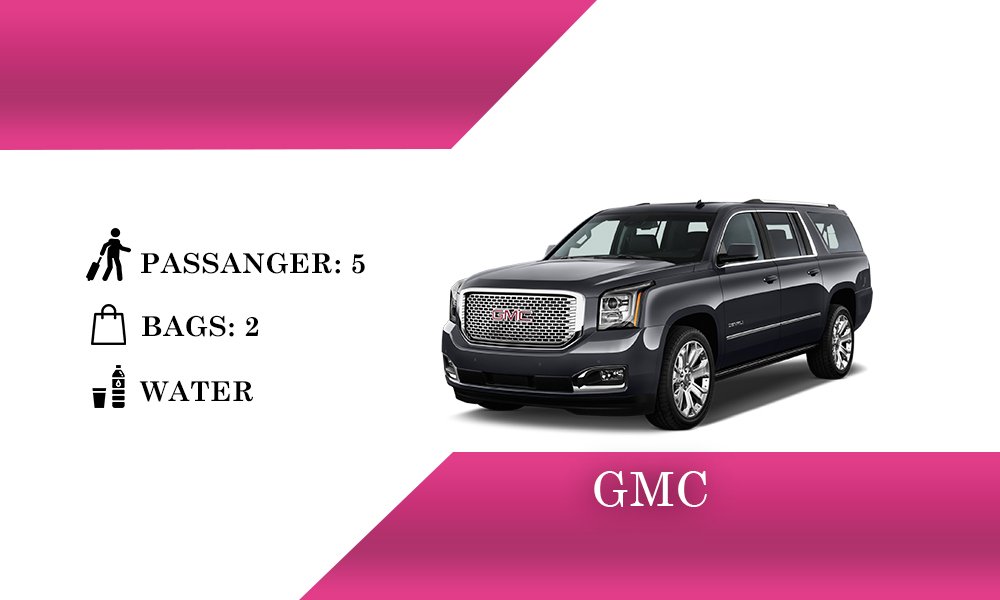 Trained and professional chauffeurs.
Tracking for Flight is Free.
Customer Service is available 24X7.
Live Chat with a service agent 24X7.
No extra or unexpected charges.
Snacks and drinking water with every ride.
Our Car Service Offers the Amenities You Expect from a Professional Company.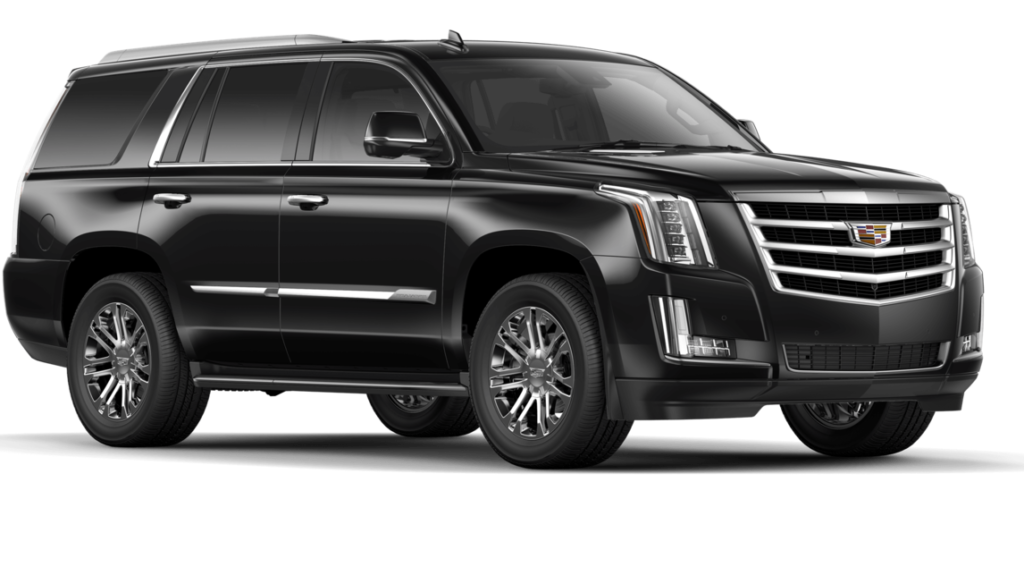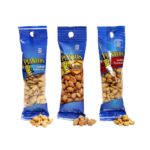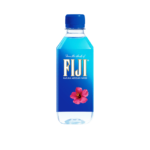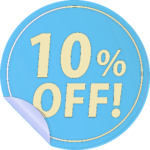 *Get 10% off when you pay cash.
Places To Plan Your Vacations
We ensure Covid-19 Safety!
We are still aware and careful about coronavirus prevention and spread. To ensure hygiene in our fleets, our vehicles are washed regularly. We also ensure that all possible areas regularly touched by travelers are thoroughly cleaned and sanitized by each driver. And we will continue to keep you updated on the virus details and will simply adhere to all the precautions and protection measures approved by the state.
Nulla cursus commodo risus, quis consectetur risus commodo fringilla. Fusce sapien urna, ornare sit amet pulvinar nec, sodales sed nunc. Integer mollis et neque id faucibus. Duis egestas lobortis orci, id lacinia nisi dictum ac. Sed viverra aliquet gravida. Pellentesque semper
Sed ultrices dui consectetur neque laoreet tristique. Sed est felis, fringilla vitae metus et, tempor tincidunt ex. Etiam vehicula nunc eleifend semper eleifend. Etiam odio sapien, sagittis non bibendum id, egestas ut lorem. Interdum et malesuada fames ac ante ipsum primis in faucibus