"Count on us when traveling with kids, We provide Infant, Toddler & Booster seats"
We appreciate your concerns for your kids and infants who are in the most need utmost care and love particularly during journeys. Our airport car rentals services come with child seats facility that assists you to significantly reduce your child seat carrying burden, we will arrange the seat according to your longing. We have seats according to your child's age, height and weight, you must inform us with the details in advance.
From our hatchbacks to SUVs, we have on board with us only the world-renowned brands so that customers and their families can experience the greatest comfort when travelling long distances with their children. We've been involved in offering easy seats for kids. With us, you can simply relax and enjoy your trip. The safest trips for your child will be covered.
Why choose Airport Car Service Cape Cod Minivan With Child Seat Facility?
We are the safest choice for your children, let's know why:
We only hire well qualified drivers.
Latest, well-maintained fleet of cars.
Accessible in major cities.
Pay by cash or by credit card.
Online booking facility.
24×7 hours on-road assistance anytime you need it.
Plenty of options available in cars and other vehicles.
Best price in the USA.
Our cars are hygienic and have the most innovative and sophisticated technology.
Easy options to cancel and change your car online quickly and easily.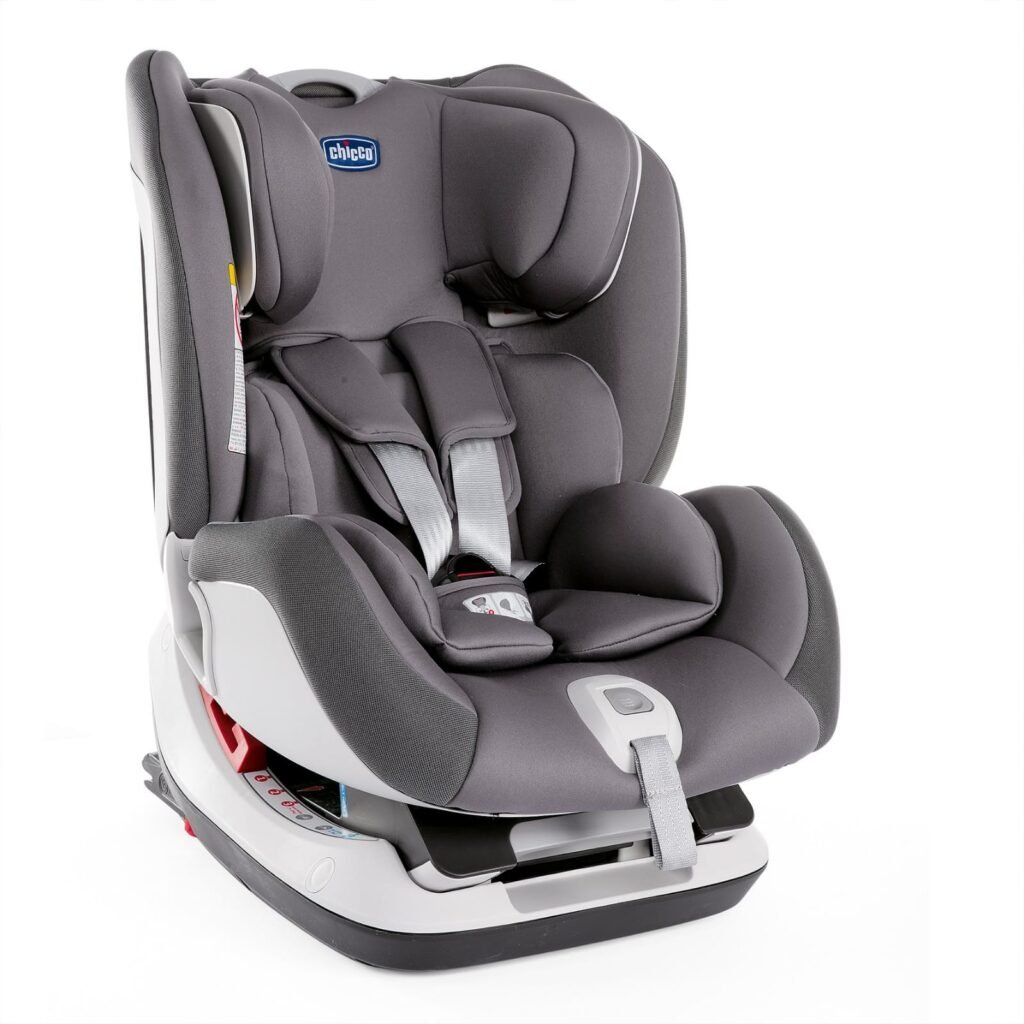 Minivan Car Service Cape Cod with child seat
Children need utmost love and care during road journey. They can get easily tired because of long road travels. Cape Cod car rental cab provides best cab cars which comes with a child seat. Child seat offers extra comfort to your child. Child seat also adds safety to child. You can select among Infant Child seat, Toddler child seat and booster child seat, according to the height, weight and age of your child. Infant Seat is ideal for 0 – 15 months old baby. Toddler seat is ideal for 15 months  –  4  years of child and booster seat is ideal for 3 – 7 years of children. 
 Choose the seat which is best for your kid. Amid the Corona pandemic times hygiene is very important for the health of your child, thus our car rental service Cape Cod provides fully sanitized and clean child seat. We use high quality antibacterial child seats. You can book the child seat while making a booking for the rental Car. You can book us online by clicking on BOOK NOW option available on the website. 
If you have any queries you can contact us by calling us. Get luxurious and safe rides with our rental car service Cape Cod. While making the booking  don't forget to mention the number of child seats that you need for your children. Make the reservation for the child seat now!.
We allow you to choose the among rear facing Infant child seat, Forward Facing toddler Seat and Backless Booster child seats for every age group of children. Free yourself from the burden of  carrying child seat everywhere. Allow us to take charge of the installation of child seats in our Minivan Car service on behalf of you. Enjoy the car rides of our Minivan rental taxi cab services, without getting worried about the safety of your children. Our professional drivers knows how to ride the cabs when the baby is on board!
We hire highly experienced drivers who understands the value of life of your small bundle of joy. And who will make sure that you and your children reach your destination safely and on time. Surround yourself with the aura of luxury and comfort while travelling with pour Minivan Taxi Car service. If you are not sure about the type child seat that your kid needs, just inform us about the age, height and weight of your child and we arrange the child seat for your kid. Book our Minivan taxi cab car rides with child seats and enjoy the luxurious car rides. We offer our services 24 hours, all 7 days. You can call us anytime for booking  and child seats related queries. Don't spend your rides worrying about the safety of your child, book us now and enjoy the rides.
We are one of the few leading car rental services in Cape Cod that offers the Child seat facility in Minivan and other taxi cab cars. You can count on us for the safety of your child. Because we only use high quality of child seats, which is made up of tuff, antibacterial and soft material.  Car rental service Cape Cod offers Safety with Comfort and luxury.
It is easy to get a cab but it is hard to get Luxury Service. Well, not for you.